Life's Rhythm, Your Dance
Australian activewear label for everyone who values quality, comfort, creative design & elegance.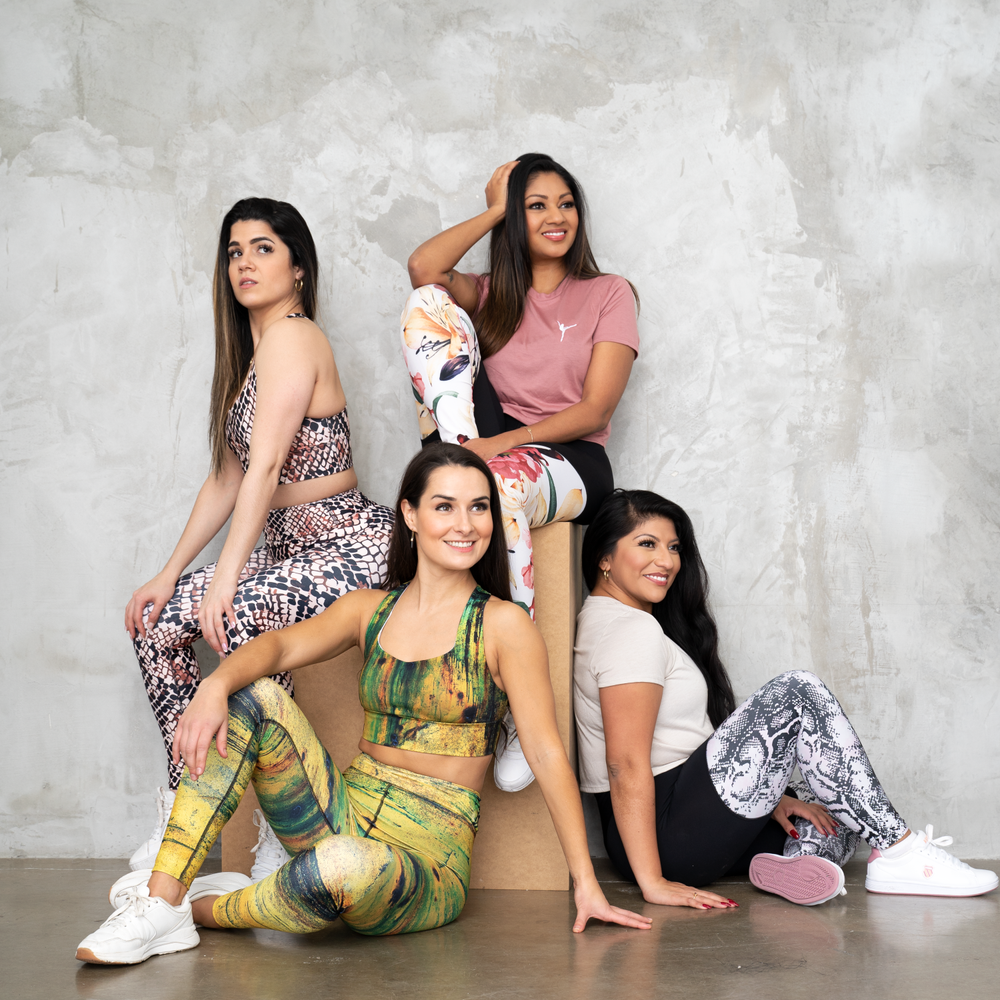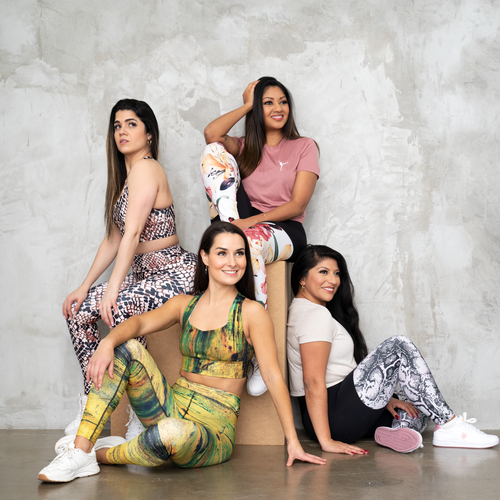 We design reliable, quality sport clothes that are also kind to the planet.
Our beautiful customers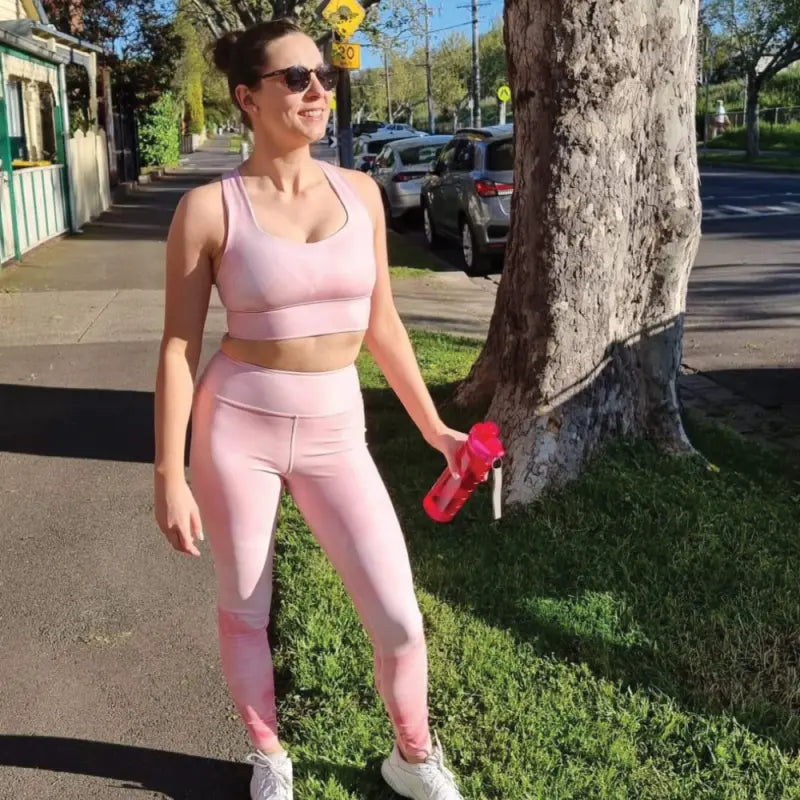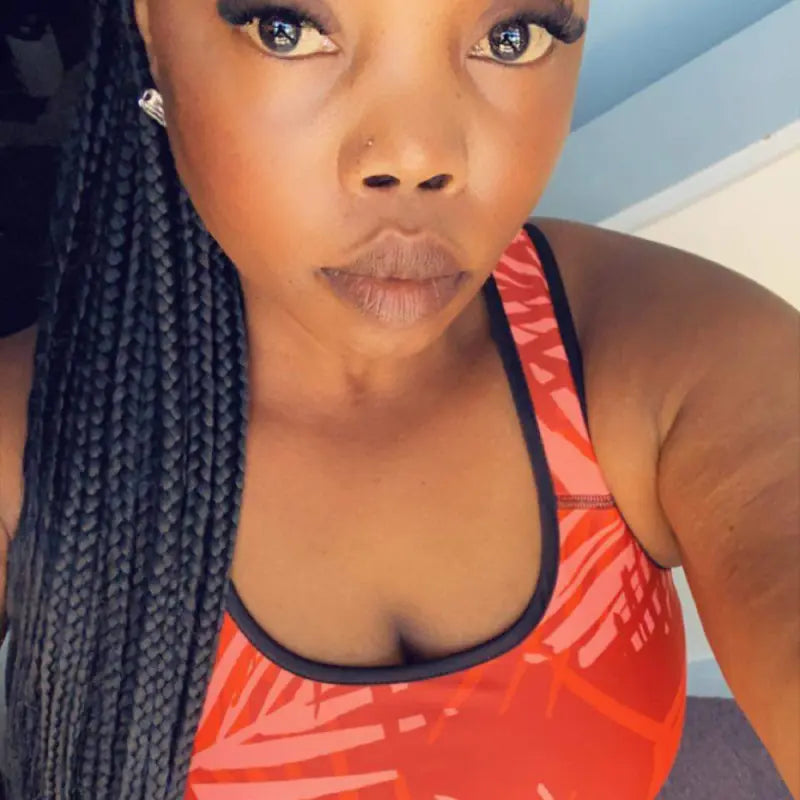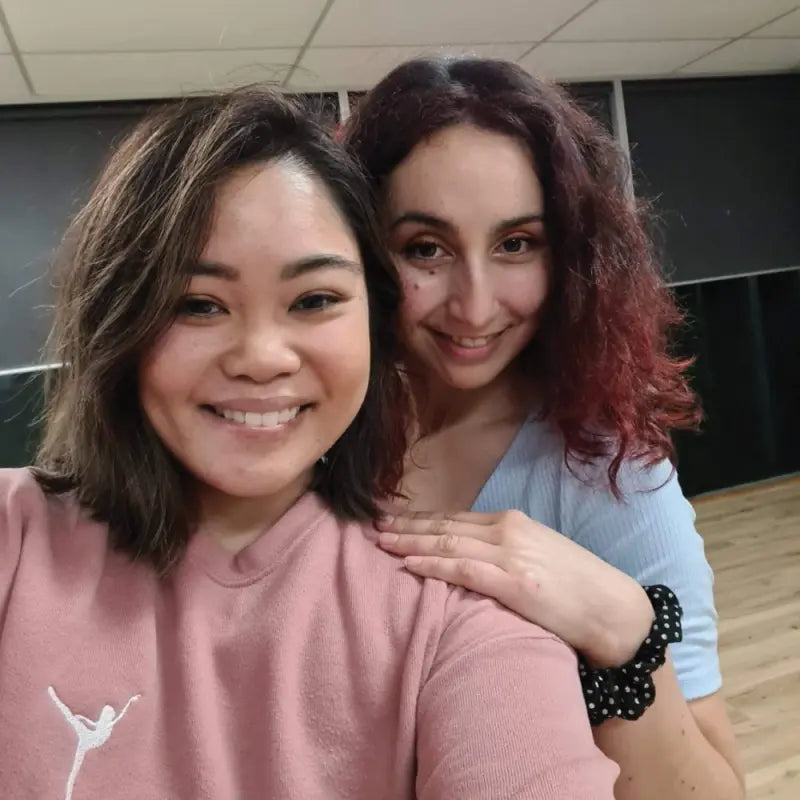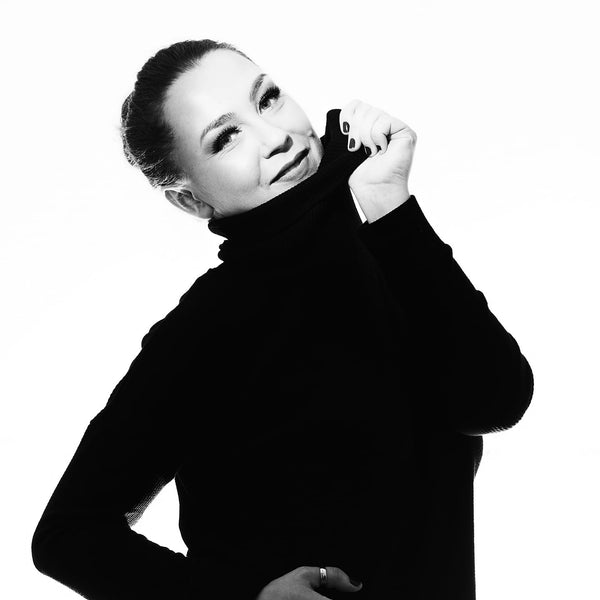 MEET THE BOSS
Hello and thank you for taking your time to scroll through my store! 💕
I am Monika, originally from Poland and currently based in Australia. I am a lot of things... an engineer, interior designer, semi-professional dancer, graphic design enthusiast and most of all - the owner of CONFIDANCE WEAR.
One of the life quotes I follow is 'Do it with passion or not at all' - and that's exactly who I am - a passionate and creative perfectionist always looking for improvement.
I launched my humble brand in 2021 and have been enjoying every bit of it. All ups, all downs, all the lovely people I met, all the experiences and lessons I've learnt.
What makes me happy? Blue sky on a sunny day, travelling, dance, burgers, great company and good music.
READ OUR WHOLE STORY